Is Branding Important When Starting a Glamping Business?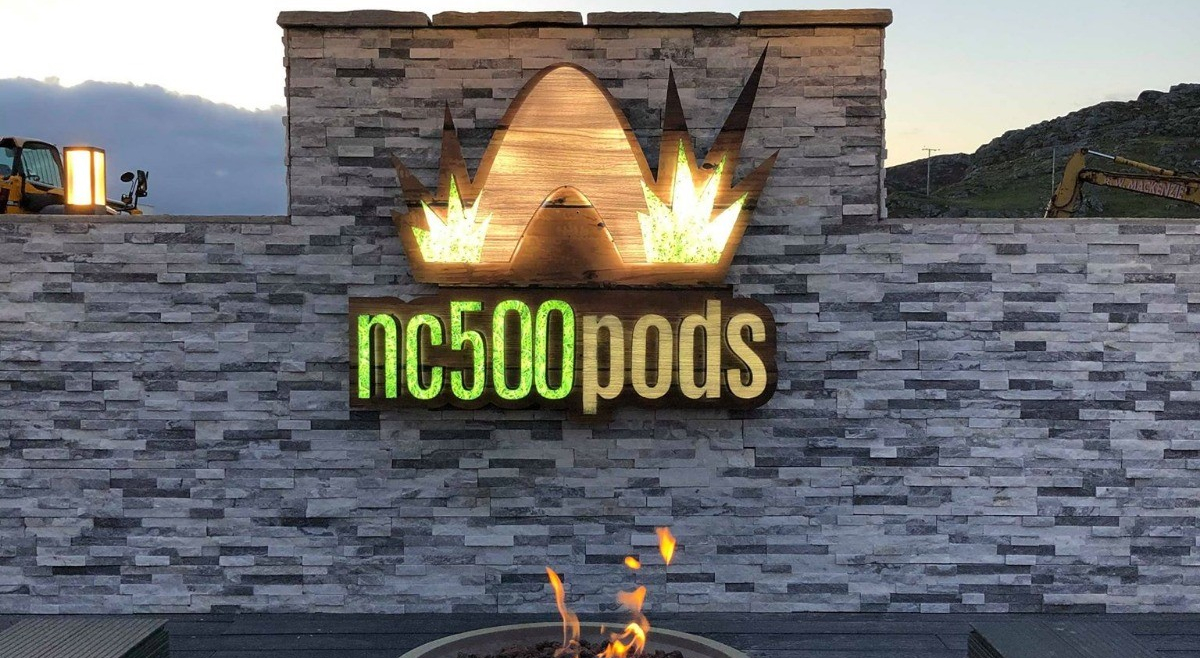 Starting a Glamping Business can be tough at times. There is a lot that you need to manage, from planning permission to the manufacturing of your pods. However, many people fail to understand the importance of branding when starting a glamping business. As many start to get focused on the business side of things, they ignore the main focus of a business, which is to attract customers. To do this the best? Through branding your business and spreading that brand awareness to your potential customers.


There are many things that people forget when starting a glamping business. Branding included and if you forget to outwardly brand your glamping business, it could slow your growth massively. Branding creates an image in customers' heads about your business, and with branding, you can make this a positive image in order to gain valuable customers and people who are more likely to return to your glamping business.
If you are going to be Starting a Glamping Business, do not underestimate the power that branding can have over one's mind. You can make your glamping site perfect, but without the power of branding, people are more likely to forget about your business and maybe turn to a competitor with a more successful branding strategy.


With Glamping, in particular, you need something that is going to drive people to get to you. Take a hotel company, for example, one without much branding can certainly still reach sales and get people staying with them, but one with branding can do so much more to progress and increase sales. The better the branding the hotel has, the more people talk about it and the more people talk about it, the more people visit.


Branding is a lot easier than you may think, from smaller businesses to the largest corporations in the world, to increase sales and drive success, most businesses will implement a branding strategy. All it takes is a strong attitude towards branding and realising the importance that it brings to the world of commerce and business in the modern era.
From McDonalds to Premier Inn, companies using branding is not a new phenomenon and realising the importance of it will help you significantly when starting a glamping business.