How To Set Up A Great Stall At The Glamping Show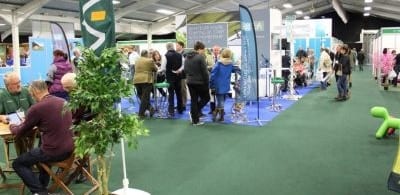 The glamping show is an exciting event that happens every year. People come from anywhere and everywhere to visit and get all the updates, information and insights into the glamping industry that they need. This event is perfect for people looking to start a glamping business and for businesses to find more, or new, people to work with on their glamping projects.
The show has become really quite popular over the years and that means more visitors and more stalls. The increase in stalls means you might need to try a little bit harder to get your stall busy with people. You might be wondering what makes a good stall and how you can set up a great stall at the glamping show, so we're going to give you some tips for a successful stall at the glamping show.
Top Tips for Setting Up a Great Stall at the Glamping Show
Have Useful, Free Content
Who doesn't love free stuff? Having a lot of useful content that people can get for free will no doubt attract people to your stall, and keep them there. Not only do you get traction, you can give people useful information that makes you look knowledgeable as a business.
Include Informative Videos and Material
In a sea of people talking non-stop, a video can be a little different, more entertaining and much more captivating. Giving information to people through video can be much easier on you too. 3 days is a long time to be constantly meeting and talking to new people, having a simple but effective video to display can take some of the pressure off you whilst still giving people the useful information they are looking for.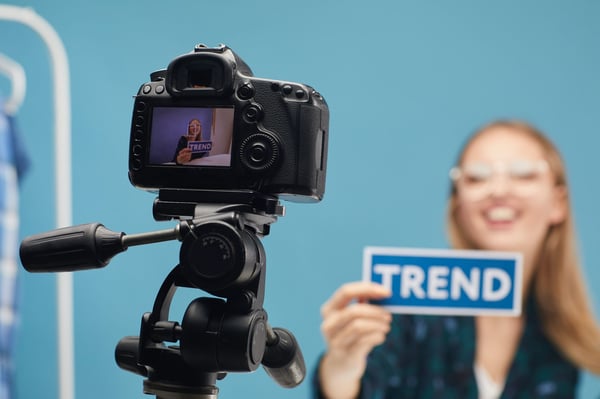 Be Knowledgeable and Friendly People
People who know what they're talking about are great, but they also need to be friendly and welcoming. Having knowledge is just the first step, you'll want people to like you too so you can pass on your knowledge without scaring them off.
Give Visitors what they Need
Visitors are coming to get answers to important questions. You want to be able to answer these questions well but knowing what they need and telling them are two different things. Get a good idea of what you think visitors will be looking for from you and give them it in an understandable and digestible way.
If you seem interested, most likely, the people you're with will feel more enthusiastic and engaged too. Show them your love and passion for the glamping industry while you give them the information and demonstrations that they are looking for. Coming across as happy, excited and passionate will give off an excellent first impression.
The Glamping Show is exciting but you also need to remember it's still partly for business too. Setting up a great stall is the best way to get people looking at you and considering working with you, as long as you do it well. Be useful and informative, without being boring, know what visitors are going to need and how they are going to want to be informed as well as showing off how enthusiastic and passionate you are about the world of glamping.
At Glampitect, we'd never miss a show and you can always catch us with a stall at the glamping show. After being a few times, we know the ins and outs so if you have any questions about how to set up a great stall at the glamping show, or any other glamping questions, feel free to give us a call!