Glampitect October Update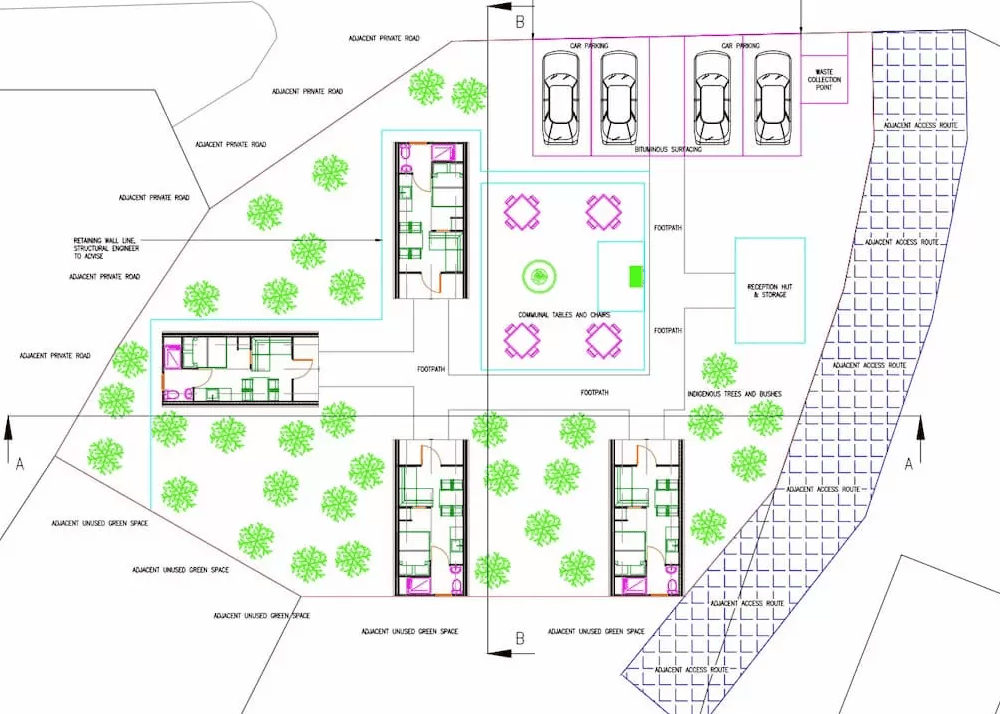 As we get into October's workload we reflect on the last month at Glampitect. September was our busiest month to date! With a load of new and potential clients on board, we have the largest workload we've ever had at the moment.
New Clients On Board

We brought on 3 new clients in September. Each of them opting for different services. We started and have since completed a full website design and autonomous channel manager setup for Cairnfold Cabins in Kilsyth, on the outskirts of Glasgow.
Again in Scotland, we brought on a full planning application in Aberdeenshire for a total of 6 pods. This is spread over 2 locations and is sure to be a hit! As we work through this project it is clear to see how good it will be, with alpacas and goats living right beside the site kids will love this one!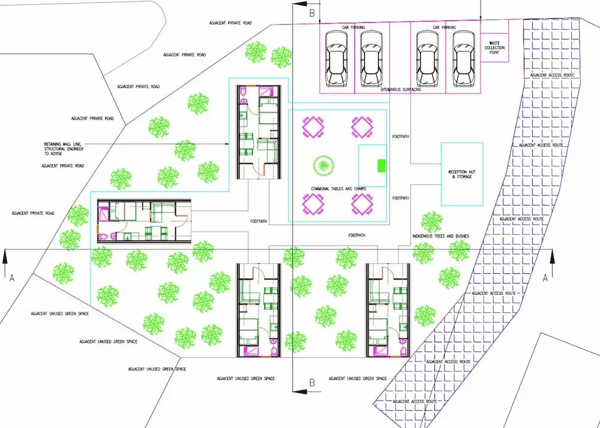 We have also onboarded a pre-planning application for a site in an area of outstanding natural beauty. This site includes 6 megapods from Lune Valley Pods as well as 3 of their new offering, the apartment. This site is in Devon so we are stretched up and down the country now!
A bonus project from our sister company – North Coast 500 Pods – has also been started this month. We are extending out North Coast 500 Accommodation to a second site in a secret location. Well not totally secret, it's obviously going to be on the North Coast 500!
So loads of new projects brought on and lots to look forward to with Glampitect.
Potential Project Pipeline

We had 9 potential project files opened in September which we thought was great… until we opened 5 in the first 4 days of October! The rate October is going, we may actually beat September which was our best month to date!
We also have something absolutely massive in the pipeline but it's highly confidential at the moment! Keep an eye on our updates in the near future to hear more about this one.
Marketing Funnel Growth
This is something we have been working on for a while and it's really starting to pay off. Digital marketing is actually a service we offer our glamping site design clients as we believe in it so much. Our funnel is now bringing in more leads than we ever expected every week and this is thanks to the
digital marketing
mentoring we have been getting from Xune Solutions.
More of the same hopefully! September has been an absolutely fantastic month for us and we are aiming to match it in October. Well we're actually aiming to be at least 1% better in October but that's just the way we work.
We are looking forward to meeting lots more people with exciting glamping projects over the next few weeks and seeing how we can help them!
NC500 Pods 2 coming soon…. 🙂