Glamping Life after COVID-19 – Black Sheep Shepherd Huts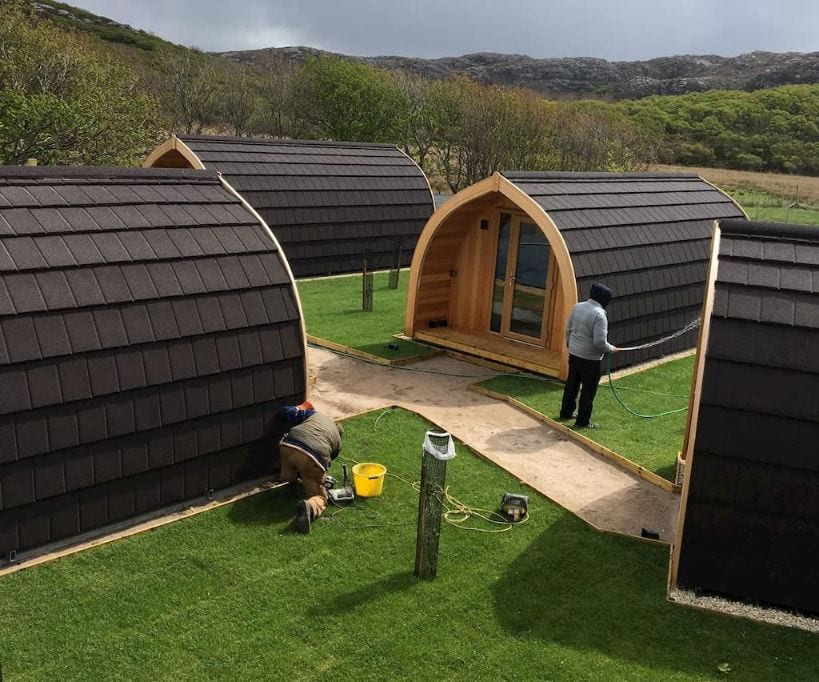 Well, just as we seem to have gotten Brexit out of the way and at last seemed to be getting back to business, COVID-19 has reared its very ugly head. In the short term our main worries will be about our health and the health of our families and friends, especially those regarded as vulnerable. But what about the business future. There can't be many people out there that are not concerned about their livelihood, in any business once things have returned to some sense of normality.
What does the future hold for the glamping sector? How will affect bookings, maybe people will be inclined to holiday here in the UK rather than abroad, or maybe they'll won't go away at all. It's a dilemma that needs to be faced.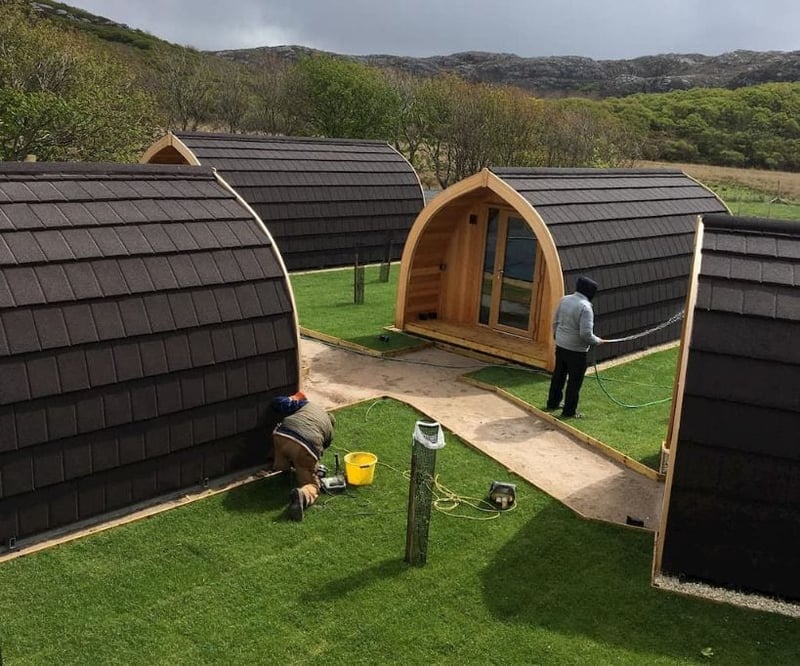 What Stage is Your Glamping Site Business?
Now if you already have your glamping site up and running, the obvious thing to do is tighten your belt and tread carefully. You have no other option. But what about those business's that are part way through a project? Or if you are still planning how to get started – do they pull the plug? Do they go full steam ahead? Those that do continue will wisely do the same, tread carefully and keep an eye on the purse strings. It can be helpful to get a feasibility study to have a full idea of cost and timelines.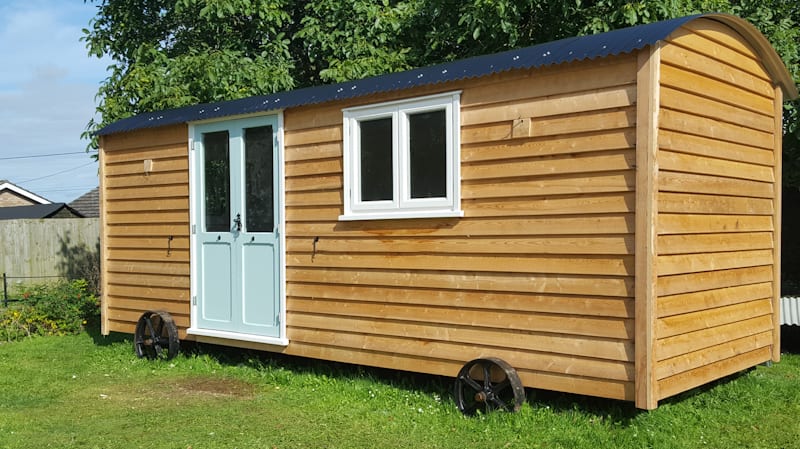 Many huts cost upwards of £30k but £40k, £50k, £60k and even higher are not uncommon. The question is, how long will it take to claw back your capital investment? Prior to the latest global crisis, even the lower figures may take 2-3 years before you see a profit and the higher numbers, well work it out for yourselves.
Does a £60k shepherds hut command significantly more rental than a £30k shepherds hut? Does a £30k shepherds huts rent out for more than £15k shepherds hut? We build our shepherds huts with 3 basic aims, to give outstanding value for money, quality build and finish and flexibility. Our 20x8ft fully spec'd shepherd huts start at £15,000, this means the difference between profit or loss.