Glamorous Camping Pods for Visitors to Arran Could Soon be Built on Island
Created by Calum Published on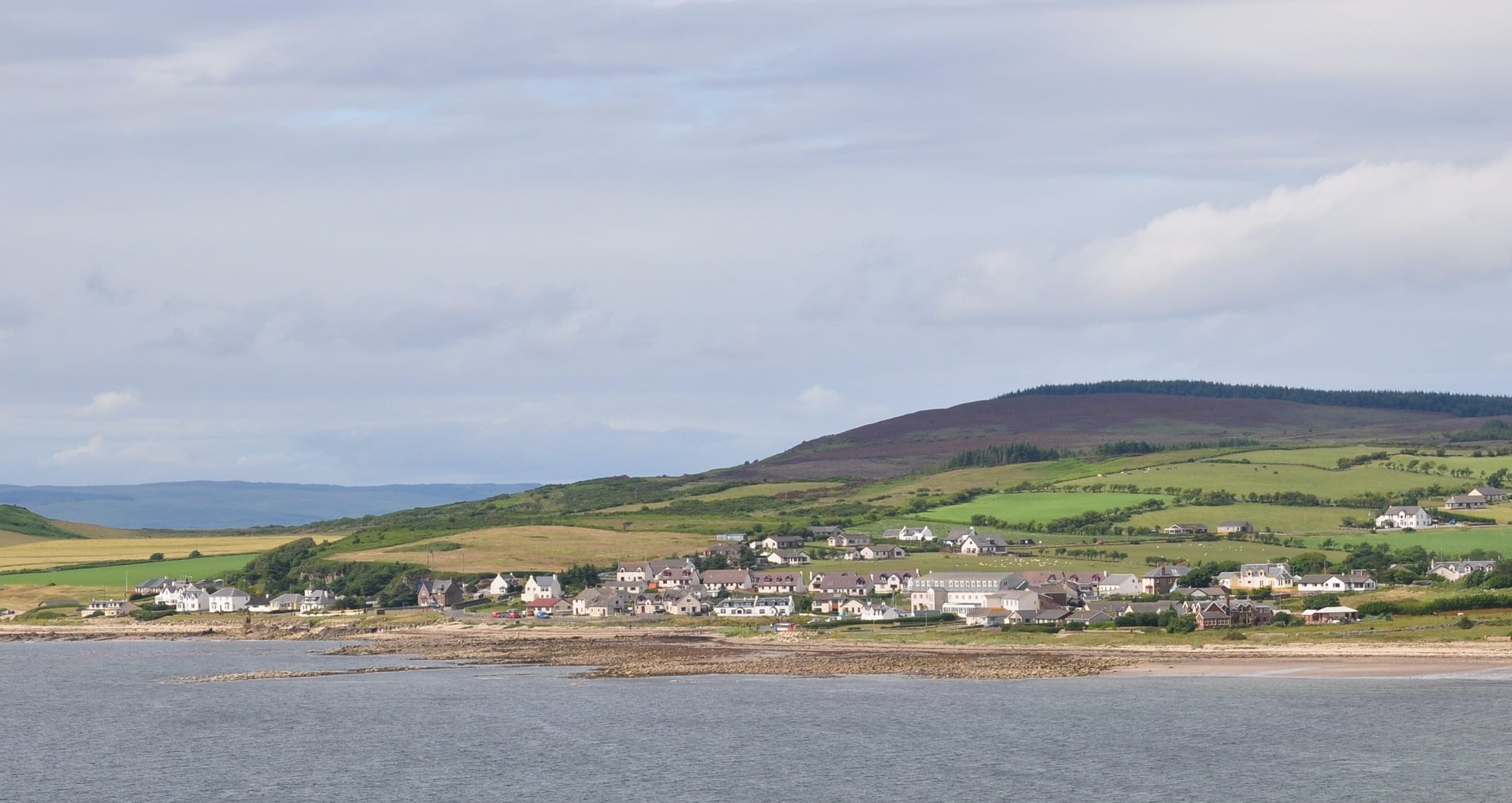 Our work was featured in the news this month, the Ardrossan Herald covered a story on the Isle of Arran. The piece in question was regarding the possibility of a new glamping site being built on the Isle. Our client understood that there are no sites on Arran offering this kind of accommodation and the development of this site would contribute 'a positive alternative for the visitors to Arran'.
Our client on the Isle is actually one of a number of island projects that we are currently working on, so it is exciting to see that our projects are starting to gain traction within the press. The site in Arran is called 'The Shielins' and will contain 3 pods in total, starting with 2 and in the future another 1 will be installed.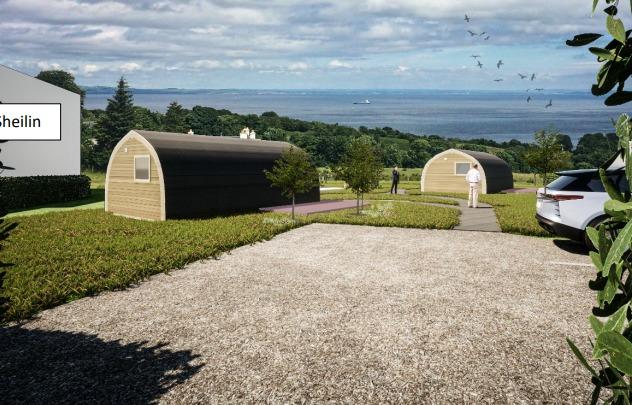 Our involvement in this project started by doing the feasibility study for our client Andy Read, however due to the great amount of information our study provided we were asked to carry out a full scale planning permission; this is what is featured in the article by the Ardrossan Herald.
Our client has been delighted with the work of our Lead Designer Phil Terry who has created some fantastic designs that have been submitted in the planning permission application (See Below).
If our planning application is accepted, we will continue our work with 'The Shielins' by creating a full website and a channel manager. Being involved in the development of a glamping site on an island is an exciting opportunity for us at Glampitect and we are looking forward to seeing more of our island developments in the press.