Do I Need a Glamping Site Design for My Planning Permission?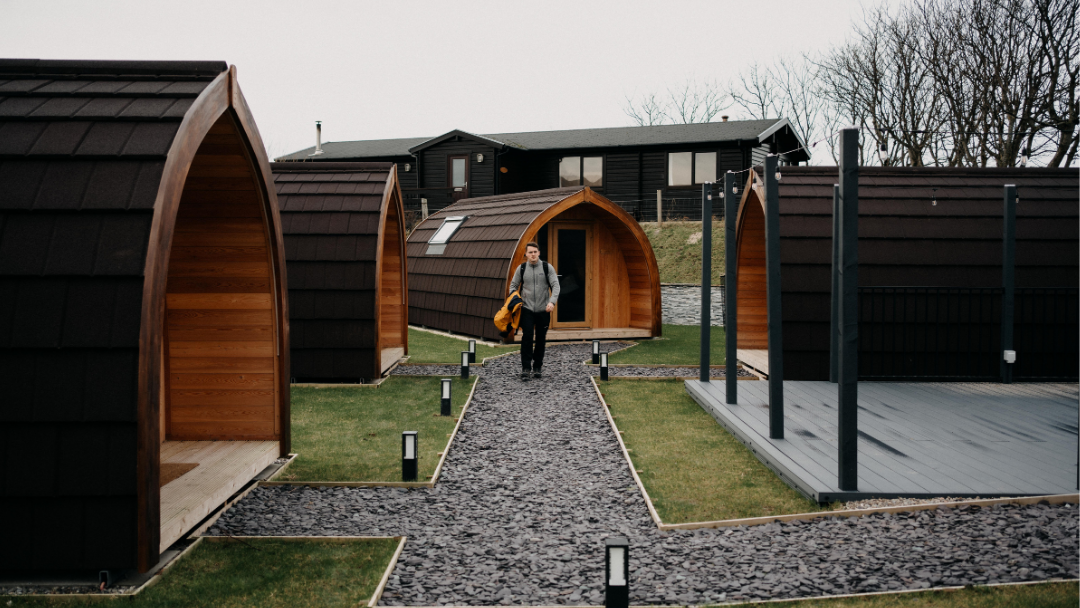 Starting a glamping business is a long process and includes many things that you may be unsure about. Planning permission is one of them, with it being something that many people struggle with and do not realise the importance of until it is too late. Gaining planning permission is vital for the success of your business.
Many people struggle with gaining planning permission. It can be a tricky process if you are inexperienced and are new to the glamping industry. There are some things that need to be taken care of with planning permission, including a range of different things such as talking to the local council.
Glamping Site Design is something that is needed for planning permission, but there are a few steps that need to be taken in order to get this stage right.
In this article, we are going to discuss the relationship between glamping site design and planning permission, and what you will need going forward in order to get this process done correctly.
Glamping Site Design Checklist
There are a few important stages regarding glamping site design with planning permission. You will need to complete a few different things in order to get it done. Here are the things that you will need to do:
Before you start the full planning permission process, you will need to complete some pre-planning in order to get this stage right. This includes: making some technical drawings detailing the ideal layout, some details on the proposed glamping pods and a report of the build/use of the site.
This stage can be done without too much drawing experience, however, it is common for the council to send back pre-planning applications that are poorly made, so be sure to put a lot of effort into this stage.
These drawings include:
A proposed layout drawing, typically created digitally, to create an overhead view to show the layout of the site.

A location plan, which requires the purchase of a scale map, to identify the boundaries of the glamping site.

A design and access statement, describing the concept of your proposed glamping business.



Full Planning Permission Designs
For this stage, once finished the pre-planning, you will need to do some more designs going forward for your glamping site. These include a road/parking plan drawing to show the council how you plan to manage customer vehicles safely, and also an access drawing to show the council the access point to your glamping site.
You will also need to do a drawing of the drainage system, including pipework, treatment tanks and so forth.
There are some more drawings that could be necessary, depending on your glamping site, including:
Site Section Drawings

Utility Distribution

Lighting Drawings

Landscaping



How Can I Achieve Glamping Planning Permission
At Glampitect, we are the experts on anything related to glamping and understand the planning permission process inside and out. It can be a tough process to manage, but once finished, you will be ready to start your glamping business and achieve success in the glamping industry.
If you are needing extra help with planning permission or you are unsure about anything, visit our Planning Permission page where you can download our free guide on planning permission, which goes in detail about everything you need and everything there is to know regarding planning your glamping business. As we said, it can be a tough process to manage, but with the right help from the right people, can be done relatively smoothly.