Differences Between a Glamping Site and a Campsite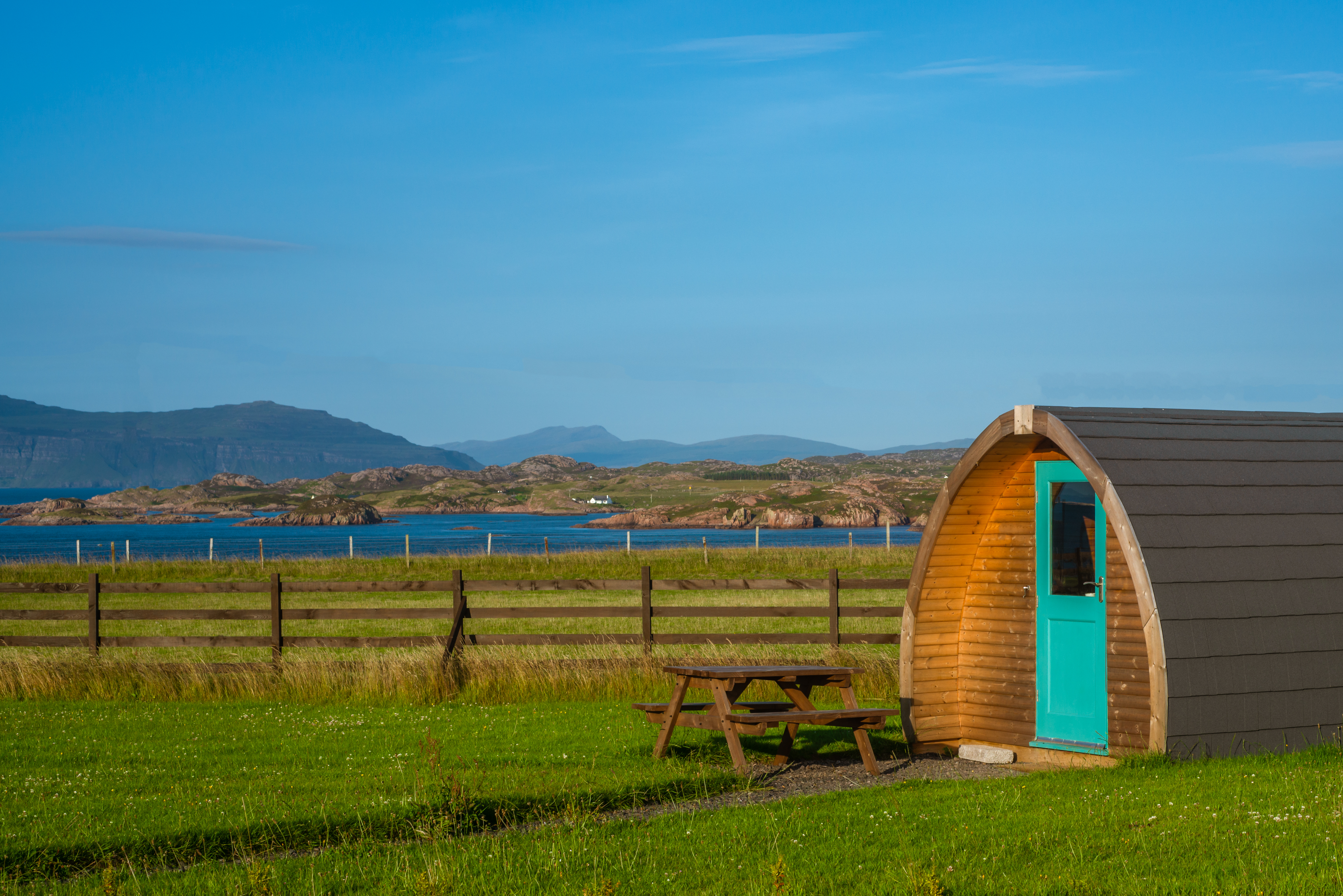 Glamping is camping made glamorous. You can give people all the advantages of camping such as being close to nature, getting some important fresh air and spending quality time with friends and family without the pains and annoyances of camping. Whilst they are similar forms of holidays and have a similar premise to them, there are some big differences between glamping sites and camping sites.
The biggest and most obvious difference is the accommodation people would be staying in when they get to your campsite or glampsite. As glamping is a luxurious version of camping, their home for the holiday will be much more advanced and pleasant to live in.
On a glamping site, the accommodation will be clean, ready and waiting for guests to get settled into. Glamping pods provide a hotel feel, that's what makes the camping glamorous. They are far more luxurious than a regular tent and even the most basic pods can provide electricity and a proper bed. Visitors can enjoy sleeping on an actual mattress with a cosy duvet and warm feet.
While glamping pods do cost more to buy, it does mean you can charge more for people to stay in them, so it's easy to make your money back and kick off making profit. Another excellent advantage to glamping over traditional camping is that glamping is more for all year round. Camping tends to be seasonal as bad weather can easily put people off going camping in tents. Glamping, however, doesn't have that issue as it's more secure from weather conditions, so you're more likely to bring in revenue all year round.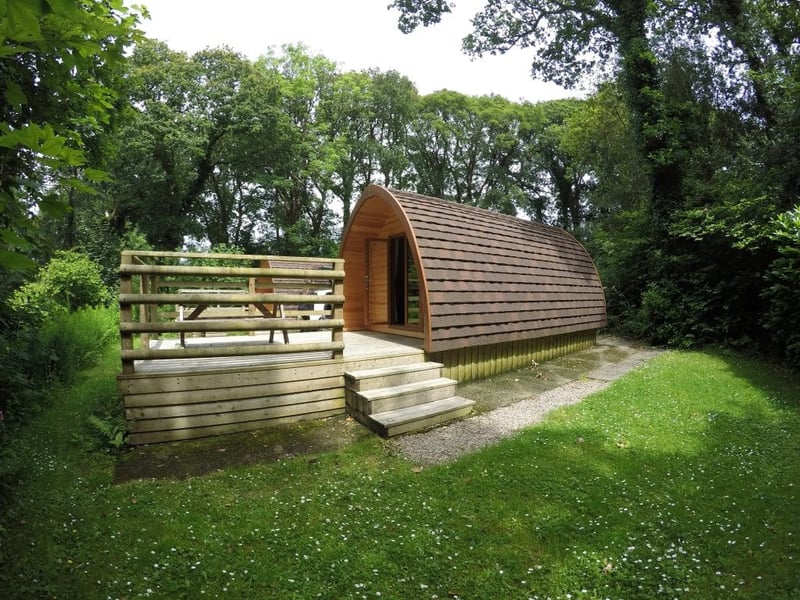 The average camper stays in a tent that they have bought and brought themselves. They can be difficult and stressful to put up and after a long drive or journey to your holiday destination, it can be quite exhausting and more complicated to set up. Tents don't have electricity so forget about charging your phone and they are often pretty uncomfortable to sleep in with thin mats and sleeping bags for a bed. Not to mention the bugs that make their way in.
Owning a campsite is much cheaper than owning a glamping site. Guests bring their own accommodation, you don't have to clean or prepare tents but, unlike with a glamping site, you won't be bringing in as much money from your guests.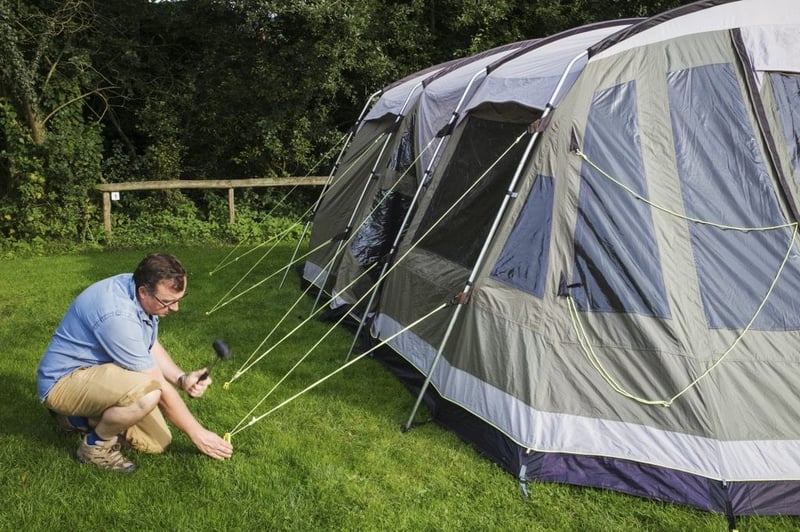 Being on a glamping site means actual toilets are available as most glamping pods come with one. Instead of finding the least prickly bush you can see on-site, people can enjoy the luxuries and privacy of a modern toilet all to yourself! Depending on the type of glamping pod you stay in, you might even be able to provide a shower or a fully furnished bathroom. A lot of the higher-end pods can even come with fully functioning kitchens so guests can enjoy a self-made meal without having to use caveman methods such as lighting a fire.
Some campsites do provide toilet facilities but this does mean you need to have the space for a toilet block and have the money to keep them clean. It also means ensuring that you have the right plumbing in the right places to have a fully functional toilet block with a working sink.
When going camping on a campsite, you either have to hang up your supplies, use up valuable space in your tent or hide belongings in your car. This can be super inconvenient and annoying and leave the tent with less room than you had before, not like there was much to spare in the first place. When glamping, however, All belongings can be safely stored in the pod/unit. They can afford to be a bit messy and laid back with possessions because of the extra space and don't have to worry about belongings being stolen or being damaged by water getting in. The structures provide more security from people, weather conditions and local wildlife.
Now that you have read the differences between a glamping site and a camping site, which would you prefer to own? If you want to give people a luxurious holiday of a lifetime whilst still appreciating the wonders of the natural environment, owning a glamping site is the one for you. If you prefer to keep it traditional and all-natural, a camping site might be better suited.