Best Websites To Look For a Glamping Pod For Sale
Created by Calum Published on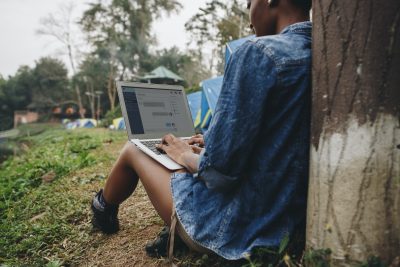 Glamping is growing exponentially, and with that there are many different glamping pods for sale, with a range of manufacturers to choose from.
Each glamping pod manufacturer has its pros and cons, and there are many that offer different things from each other. It all depends on the particular glamping pod that you want, and what purpose it would serve.
In this article, we're going to discuss the best websites to look for a glamping pod for sale, and the different manufacturers that offer them.
We Recommend Buying Glamping Pods Directly From Manufacturers
In our opinion, we find that it works best buying directly from glamping pod manufacturers rather than third party websites. This is because you get a chance to contact the manufacturer to ask any important questions regarding your glamping pod, as well as to open the door for a bespoke design.
Here are some of our favourite glamping pod manufacturers in the industry with glamping pods for sale online.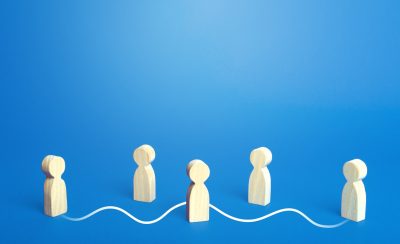 Ribble Valley Pods
Ribble Valley Pods keep their range simple and effective, with three main types of pod that you can choose from. Their website breaks down each pod and what luxurious extras can be added on, and a full specification of their pods is also available for you to download. Check out their site if you want to have a more detailed look at what they offer.
Heart Pods
Heart Pods are a company we came across recently, and we absolutely love their designs. Produced in the West Midlands, their pods are slick, stylish and versatile, and there are plenty to choose from. If you want some high-quality glamping pods, you should consider visiting their website.
Liffin
Liffin are a Dutch company, specialising in temporary tented accommodation, but they also offer a pod-style option called 'The Diamond Suite'. Its pentagon shape makes it a unique offering for the glamping market, and this could be something that sets your site apart from the competition.
Greendown Shepherd Huts
Greendown Shepherd Huts are a manufacturer of stylish shepherd huts, which some guests actually prefer to glamping pods. As well as selling standard models, Greendown specialise in crafting bespoke huts for those wanting their huts tailored to their site. If you want shepherd huts rather than pods on your site, then Greendown are certainly worth considering.
Looking to Start a Glamping Business? We're Here To Help!
Knowing the right manufacturers to purchase from is key to starting a successful glamping business. Hopefully this article has helped you get to know some of the manufacturers that are offering glamping pods for sale a little better.
If you haven't already done so, take a look at our Buying Glamping Pods page, where we provide impartial advice on buying your glamping pods for those with lots of ideas but less clarity. Starting any business can be a challenge, but with the right team with you and the right advice, you could be on your way to starting a successful glamping business.