Benefits of Direct Bookings for Glamping Sites
Created by Calum Published on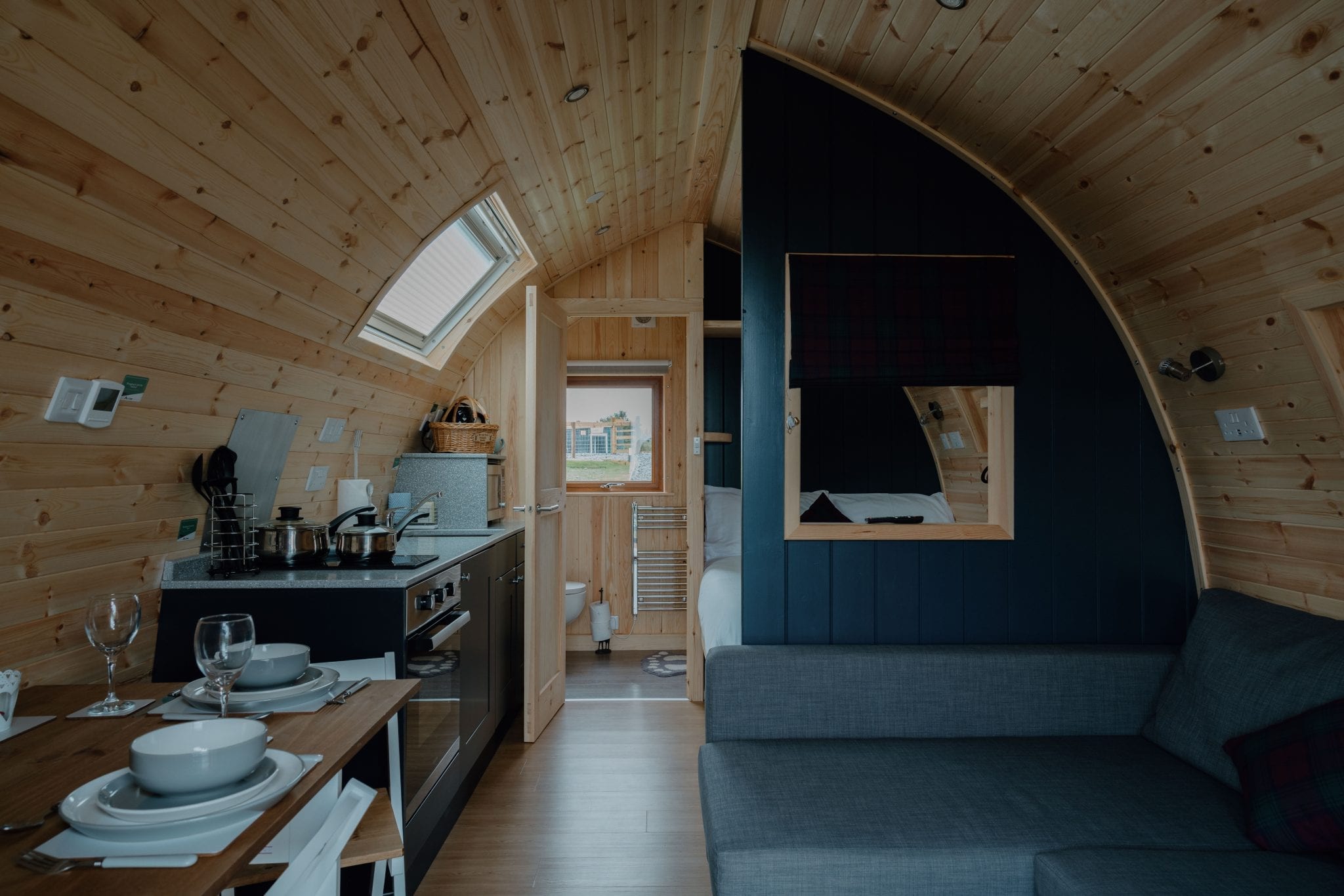 If you have a website in place for your glamping site it makes sense to think about setting it up to enable direct booking. It is possible that a tool on your site can deal with diary management, acceptance of bookings, and payment, relieving you of the task. Apparently 20% of bookings for glamping sites happen between 10 pm and 8 am – do you really want to be servicing that by answering the phone all night long?
What are the Benefits of Direct Booking Option on Your Website?
Your website is there 24/7 – the way most people find and book holidays is that they think about it, do some research, then when they are comfortable they book. Given the normal life patterns of most people that comfy moment is very unlikely to be in normal office hours.


Capture the whimsy – booking a holiday is a self-indulgent moment of pleasure, so it is too easily a victim of "maybe I can't afford that, I'll think about it later". If you have a lovely website which entrances the viewer you want it to follow through and grab the booking. Any obstacles to that flow could mean the booker finds a better offer, and you lose their business. So allowing the booking to happen directly in your website gives the best chance of converting the whimsy into a real booking.


Booking is complex

– there are a lot of things to juggle running an efficient booking system, the diary management, different requirement levels, applying prices, taking payment, confirming the booking. Sometimes sadly it is necessary to deal with cancellations, refunds, freeing of booking slots. How much easier if this is dealt with by an application on your computer.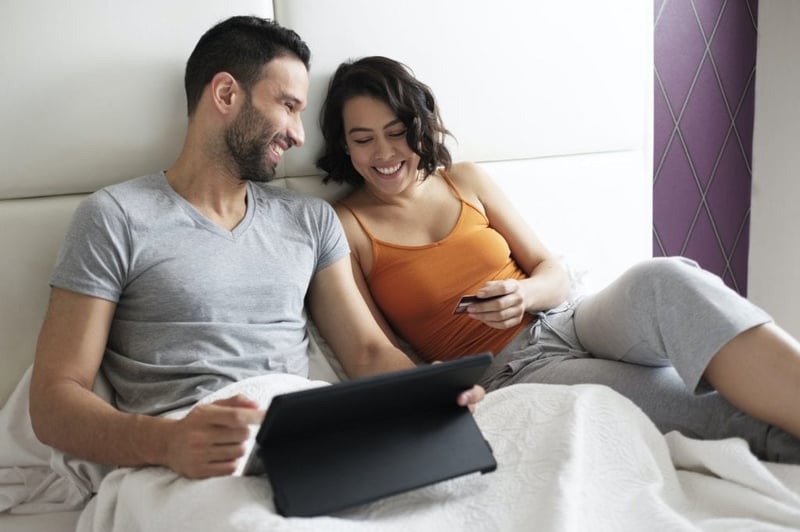 Booking is part of the holiday experience

– getting people to come back year after year is dependent utterly on their experiences being completely positive. That experience starts when the booking is made. Can you seriously imagine somebody who has struggled to make a booking coming back next year? Of course not!

Using agencies to book for you is pricey!

– there are Online Travel Agencies which offer to do the booking for you. Of course, they will be efficient and provide a good service, but they will also charge a significant commission. The personal touch of you, via your website, making a booking is valuable, and a lot cheaper!

A "Book Now" button captures the moment – just think of the process – dad sits down on the sofa after a nice meal, maybe with a beer to hand, and says "I'm just going to have a look at that glamping site we liked". For a while, he is quiet, except for the odd chuckle or two. Then he shuts his laptop, and says with real pride "I've booked it!" A button allowing direct booking from every page captures that glow of positivity to transition straight into a sale. A warm feeling that starts the whole process that will bring back next year's booking.