The Advantages of Setting Up a Glamping Site
Created by Calum Published on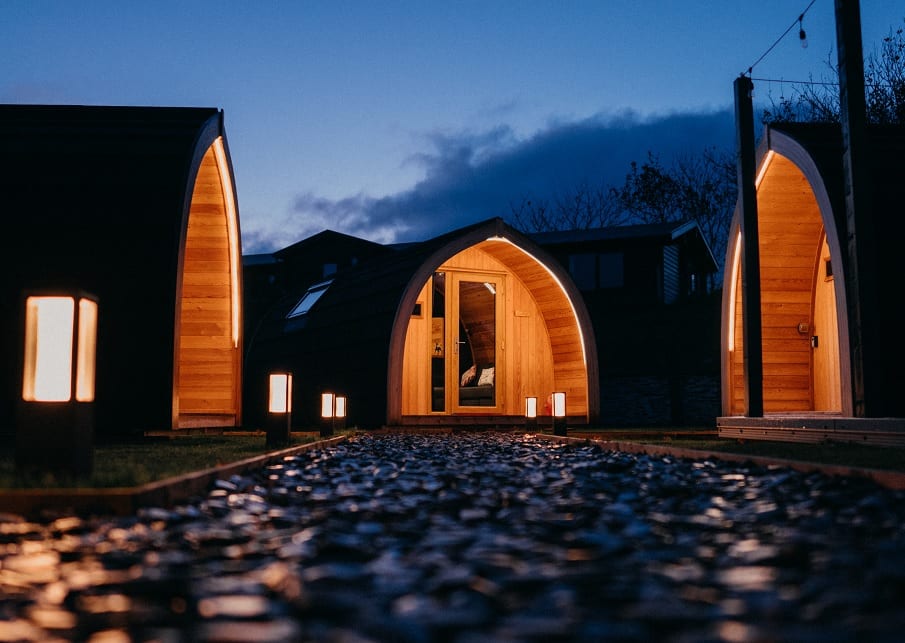 If you are a frequent glamper, then you know what a unique and satisfying experience it is to go glamping. It lets you experience the majesty of nature while having the benefits of a luxury hotel. People who are not traditionally campers are flocking to glampsites as an alternative. Understandably, glamping is one of the fastest-growing trends in the United Kingdom. From this information, its clear year on year that glamping is here to stay. Sites have sprung up everywhere in the country and across the globe. If you are thinking about starting a glamping business, it could be very lucrative.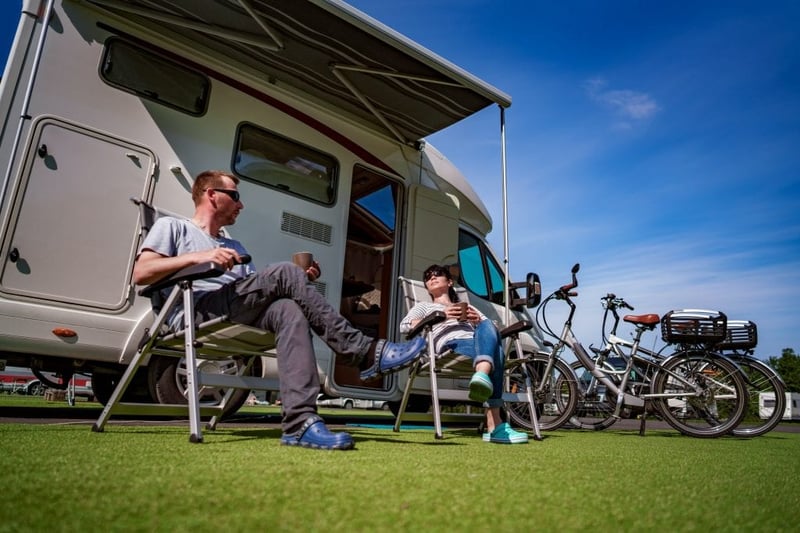 A recent study found that nearly 70% of people in the United Kingdom chose to stay home rather than travel abroad. Glamping is one of the primary reasons these "Staycationers" decided to spend their holiday in the UK. The glamping industry has withstood recent economic downtrends. With such robust numbers, there is little reason not to start up a glamping site.
The impact of Covid-19 on holidays, trips abroad or just generally leaving the house has put many travellers, families and couples in a conundrum about what the best next step is. It's likely that UK based holidays and staycations will see a boost when the restrictions are lifted on movements. The lockdown has been a trying time for many businesses but not all are ready to bounce back in the way that the UK tourism industry is.
Time is of the essence to get moving with the creation of a glamping site. If you are thinking about using your land for something profitable then setting up a glamping site is a worthwhile consideration.
A Profitable Business with Low Overhead
If you already own a piece of land in a scenic area such as a hillside overlooking the sea or a plot of land with a beech forest you already have what you need to start a glamping business. If you don't own any property, there are many businesses and landowners who will lease a piece of land where you can run your glampsite.
Large estates regularly lease out their land for concerts and festivals; it would be no different with a glampsite. Be sure that the site you lease is within your budget; you don't want to overextend your business and accrue a massive amount of debt from the start. The same principle extends to accommodation on your glampsite.
All you need for a great glamping site, in the beginning, is to make a choice about which style pod is the best for your glamping site. You have the option of luxury tents, yurts, cabins, wagons and pods and choosing the right type for your land can be a challenge initially. We recommend pods for the best long term investment and we've written all about why these are a great choice in the UK.
There are of course expenses for things like planning permission and insurance, but these are low costs when compared to other business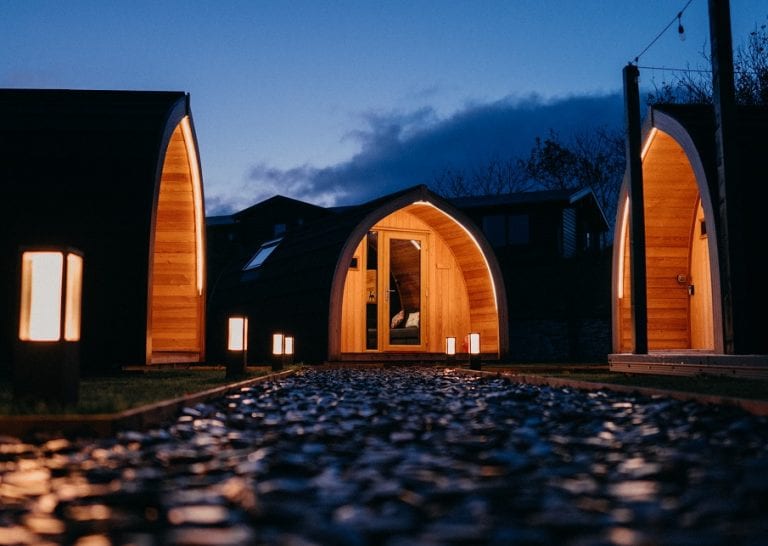 As your business grows, so should your glampsite's business model. By adding more amenities to your site you improve your brand and your visitors experience. In time, you can add additional pods, with different cluster arrangements, access points and viewpoints. By doing this, you will be able to to deliver something special with every plot. Some glampsites have used wagons, eco-pods, and cabins for lodging.
All can be themed to fit in with the natural surroundings of your plot. Also, adding communal areas and spaces to barbecue with family and friends is popular among glamping sites so worth considering.
Make sure that you have a realistic business plan that lets you grow your profits proportionately to your glampsite. If you own a successful glamping business but don't own the land, it is on, being sensible with your profits can allow you purchase your own property and remove the expense of paying someone else for your glampsite location.
If you look at the growing trend of glamping, and the cost involved to open a glampsite, you see it is a very startup-friendly industry. So, you too, can be a glampsite owner.