5 Examples of Successfully Starting a Glamping Business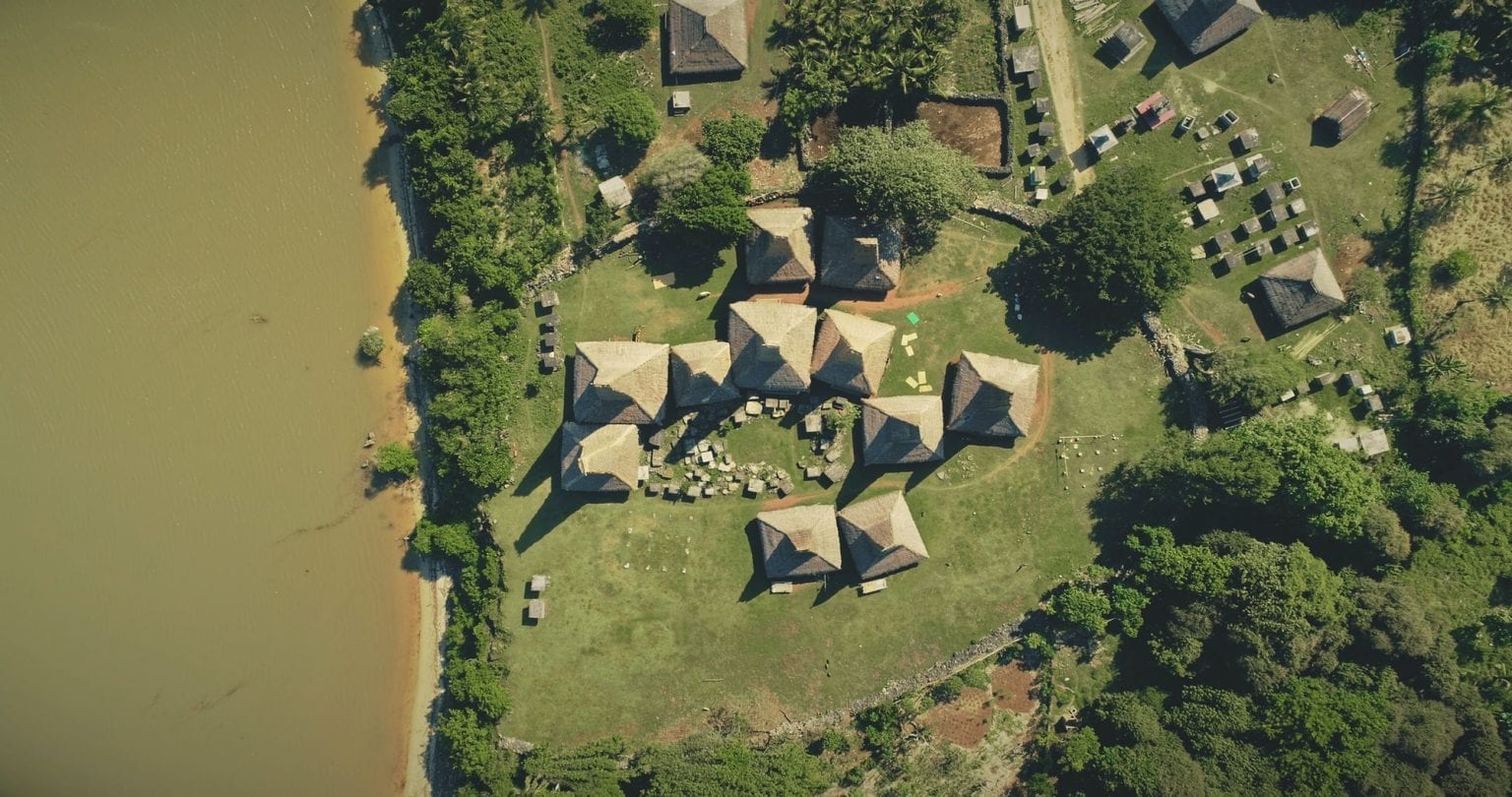 Starting a Glamping Business is a job that needs to be done correctly in order to lead to success. It takes a lot of consistency and a detailed plan to reach your glamping goals, and it might seem like a daunting task at first, however, once you look at how others have done so, you will quickly realise that it is not as hard as you thought it would be.
There are plenty of guides and blogs online for you to read when starting a glamping business that can help you understand more about the process, and that can assist you in developing your strategy going forward. There is also a lot of information on other glamping related websites that you can use to help you.
But there is no better way to start a glamping business than reading about the experts in the field. Let's take a look at five examples of successfully starting a glamping business, and how they achieved that success.
North Coast 500 Pods (Achmelvich Beach)
Winning the Best Luxury Glamping Site award and the Best Glamping Site of the UK award in the Glamping Show of 2020, North Coast 500 Pods has taken the industry by storm this year, with a brilliant location in Northern Scotland, stunning views and a range of activities to get involved with.
They reached this point through hard work and determination, and also a clever strategy being placed along the popular North Coast 500 route. A lesson you could take from their success would be to definitely pay attention to location. Choosing a good location can certainly have an impact on the success of your business.
Although not winning any awards at the glamping show, Lune Valley Pods have had a busy year to say the least. They are a glamping manufacturer, and with a range of pods from mega pods to side entry pods and more, you cannot go wrong with buying from Lune Valley Pods.
One thing you could learn from the success of Lune Valley Pods is the importance of variation when starting a glamping business. Whether it be from a manufacturer or glamping site point of view, it is best to have a variety of options for customers to choose from.
After a very successful year and even winning the Best Glamping Manufacturer award at the glamping show, Cedar Tree Pods are on a roll right now with a range of iconic, stunning pods for people to purchase.
The best thing about Cedar Tree Pods is the quality. Their pods are perfectly designed with a range of different features and upgrades available for you to choose from, and a wide range of pods, huts, garden rooms and even yurts.
This smaller business has risen to become one of the most popular glamping sites in the whole of Scotland. Winning the Best Individual Pod award at the glamping show, they have a range of luxury bespoke pods at a very high quality with a range of different features included also.
Something that helped Daviot Luxury Pods reach the success that they have is the attention to detail that they have. They include anything in their pods that a person may want, from WiFi, to heating.
Glamping Pods UK are a great manufacturer with a range of different pods available for you to choose from including deluxe glamping pods, luxury glamping pods and even garden pods. Their ability to get creative with the manufacturing process is what gives them the success they have.
Something that has helped Glamping Pods UK reach the point where they are at today, is their ability to cater to people through their pods. For example: including wheelchair accessible pods is a good idea as it makes your business more inclusive and gives people more of a reason to buy from you.
What are you waiting for?
Are you interested in starting a glamping business yourself?
If you haven't already, check out our free guide on starting a glamping business as it will inform you on everything you need to know before you get stuck in with your business endeavours. It will also help you with planning your strategy also, so it is certainly worth the read.